Telco Security Leading Operator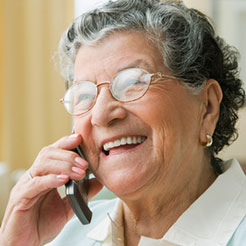 Technology and telecommunications mean that families can take an active part in the care of the elderly. Alai has more than 10 years of active experience in a sector that is evolving to provide more autonomy for our senior citizens.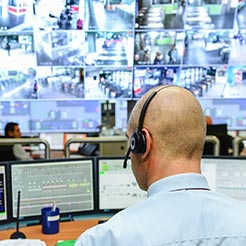 We are specialists in communications traffic and services for Alarm Receiving Centres, with a complete portfolio of value-added services, ensuring 0% hyperactivity and 100% of communications.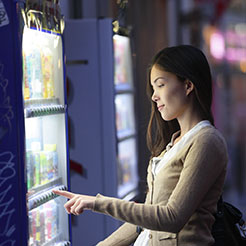 Vending is a growing range of machine to machine (M2M) communications in areas of application including means of payment, remote management and remote maintenance, which have specific security and efficiency needs.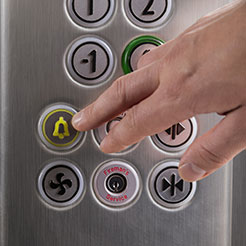 M2M communications have a high level of bi-directionality, giving the elevator operation sector remote control over manoeuvres and the emergency call.